Motivation is powered by Vocal creators. You support
Shelly Bartley
by reading, sharing and tipping stories...
more
Motivation is powered by Vocal.
Vocal is a platform that provides storytelling tools and engaged communities for writers, musicians, filmmakers, podcasters, and other creators to get discovered and fund their creativity.
How does Vocal work?
Creators share their stories on Vocal's communities. In return, creators earn money when they are tipped and when their stories are read.
How do I join Vocal?
Vocal welcomes creators of all shapes and sizes. Join for free and start creating.
To learn more about Vocal, visit our resources.
Show less
Volunteers
The People Reaching Out to Help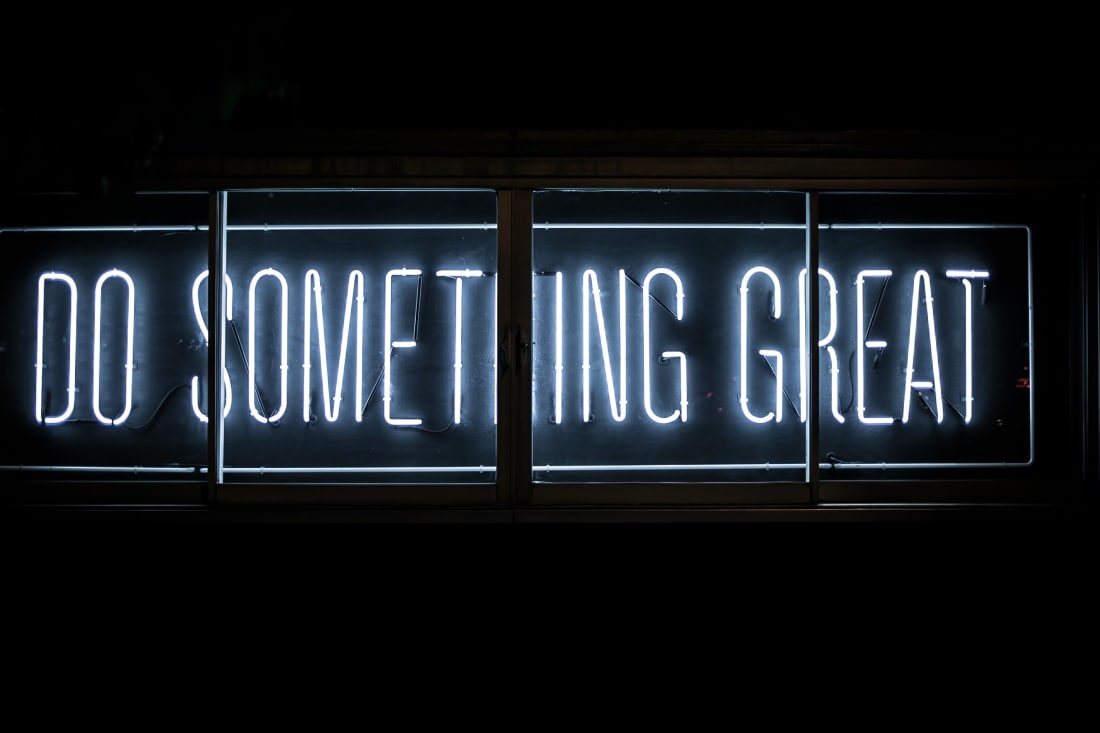 Throughout history, there is a subject that has not received the amount of attention that it deserves. The subject that I am speaking of is the word "Volunteers." As the years have passed with names reaching out from the past and to the future to prompt us of those who have gone before us, the word volunteer should be included with these names. The reason that I mention this is for the fact that all the options seem to fade into the background when it comes to this subject.
When someone hears the word volunteer, it does not always register what all goes along with this word. Volunteers come from all areas of life and from all generations. In this article, I am mentioning some of the organizations and companies that involve volunteers. Along with the names are some of the details that go along with what the volunteers do.
The first organization that I am going to bring to the attention of the readers is The American Red Cross. This organization involves helping others to obtain the blood that people need. How does The Red Cross get this blood, you may ask? The blood given would, in addition, come from volunteers. The people who volunteer here comprise of the people who are there to help others when a disaster takes place. If you look up The American Red Cross online, there will be a site to go to with the details of all the things which the volunteers help with.
Another company that comes to mind would be hospitals. The hospitals have a number of volunteers that help to get medical attention to people who need it in all areas of the world. The medical volunteers not only help adults but they also help children. At the hospital, some of these volunteers go around to each room to assist where they can. Assisting may include helping someone in a wheelchair or just lending a listening ear for support.
Libraries have volunteers who are there to help people to benefit in learning from books. These volunteers will do their best to answer any questions that a person may have. The volunteers help out to raise money if needed to keep the library going for other people to benefit from the books too. At the library, a person can actually get self-education from learning out of the books along with the help of volunteers. From looking up something online or asking the library, a person can find out what all goes along with volunteering.
United Way represents another agency area that aids people to establish more thriving communities. The volunteers make a difference by stepping in at a wide variety of organizations and agencies including area food banks. The food banks are there to be certain that people are able to eat.
Habitat For Humanity volunteers are there to help with homes and home furnishings in order for everyone to be able to manage a home. The churches around the world step in by helping to provide furnishings, clothing, and food for people.
Shelters are there for people and animals to have a protected place to go. Shelters provide a safe environment and food along with other items that can encourage a person to succeed. Animal shelters are there so that every animal can be safe and obtain a home.
National Parks and Food pantries accept volunteers to help with food and protecting rainforests. The national park preserves a number of diverse areas for endangered animals. The food pantries are there for individuals and families to be able to eat.
The volunteers at the art museums are there to help with the paintings. At the art museums, the volunteers help with introducing others to the work. Charities allow volunteers that are there to help with various areas from helping to raise money to help set up for a charity.
If a person would like to volunteer, a list of organizations and companies would be on the website with the names of positions for present volunteers. Every day, organizations like the Red Cross or hospitals are seeking volunteers to help. It is critical for these places to include volunteers to develop the world into a better place.