Motivation is powered by Vocal creators. You support
Lucy Laverty
by reading, sharing and tipping stories...
more
Motivation is powered by Vocal.
Vocal is a platform that provides storytelling tools and engaged communities for writers, musicians, filmmakers, podcasters, and other creators to get discovered and fund their creativity.
How does Vocal work?
Creators share their stories on Vocal's communities. In return, creators earn money when they are tipped and when their stories are read.
How do I join Vocal?
Vocal welcomes creators of all shapes and sizes. Join for free and start creating.
To learn more about Vocal, visit our resources.
Show less
Self Discovery
Keeping an Open Mind
Having experienced some rather intense mind, body, and spirit events personally in my life recently, I thought why not write about them and share my personal growth with people. If what has happened to me at my age, with my life history, can encourage even one person to look differently at life itself, then I will have achieved something.

This first writing is simply an introduction to me and my intentions. I will take a closer look at how I see myself or how I think others see me. It is my intention to investigate various avenues of self-learning such as numerology, meditation, self-awareness techniques, etc., and give my opinion of them. Future writings will include my findings.
Acceptance
Here's the bit I will most likely struggle with—telling my story (in brief) through my own eyes. I believe my traits will resonate with many of you and many will relate to my feelings, whether you agree or disagree with my opinions.

How I See Myself
Positively
•Positive and optimistic always. No matter what my issues, whether it be lack of money or a health problem, I always know that it will sort itself out and usually does.

I struggle to see any bad things in people and tend not to listen to other people's opinion of them. I may sometimes agree if I have witnessed something with my own eyes or ears but never dwell on it and usually come up with some sort of excuse for their behavior to return them to the good person I see in them.

I am the one who is always smiling and laughing. Open to helping, if I can, absolutely anybody who needs it.

I think my sense of humor is hilarious!

I tend to surround myself with real loved ones and do not really have many close friends. If I have built a bond with you at some point in our lives, it will never go away. Even if I don't see you often or any part of your life whatsoever, I will never forget and I will always care!

I am not materialistic and love science, history, and nature.

Negatively
Emotionally, I tend to float through one extreme or the other. I am either extremely generous and giving or I am extremely selfish and hurtful to other's feelings; not vocally, emotionally, and sadly, I am unaware of it happening. I believe that those actions are indeed me learning to love myself for who I am, what I do and how I do it, regardless of what anyone thinks.

Negativity angers me, I try my best to ignore it, it brings me down and I prefer to be up.

I do not look after myself properly; terrible diet, a smoker, and a drinker.
Recent Events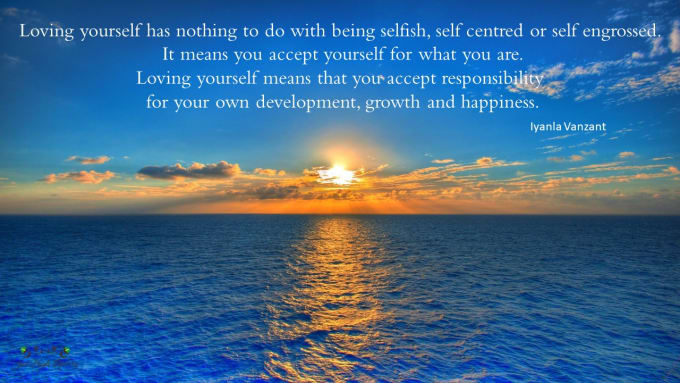 I have recently walked away from a job that was harming my health. The working hours and the job itself were taking a toll on my body. From being an energetic, enthusiastic employee, I was physically hurting just doing my job. What was holding me there you ask? Why wait so long to do something about it, probably a year of pain before I finally let go? Money is the answer. My mind was telling me I had to get the wage packet every week to pay my debts. I was conditioned into a credit junky, how else would I replace electrical goods, buy clothes, move home, and get those holidays?

Quite suddenly, I was hit with the realization that I really could just walk away. I am a capable worker, I will apply myself to getting a job doing anything if the hours are regular, and the pay is reasonable. I only require enough to have my basic needs met each week.
It is my dream to turn my passion, genealogy, and family history into my full-time employment. I have had the idea since I first became ill (a stomach condition). I struggle, though. I have so many ideas, unfinished projects and I really want to just share them all. How can I possibly ask for money for sharing my passion? This is something I hope to deal with on my journey. Whatever the outcome, I know I will be at my happiest helping people to trace their ancestors and producing their story or displaying their family tree. Whether paid or not.
The Future
Whatever my future holds I hope to help myself along the way by learning. Exploring different methods of self-help. I am about to embark into the world of numerology for a start to see if it can offer me some guidance. I am unsure how long this will take but I have promised myself to write about it and share my opinion. I would then hope to encourage debate on the subject and gain opinions of others whether familiar with the subject or not.
Thank you for taking the time to read this. Let's see what happens will we…...till next time…...
Auf Wiedersehen (Goodbye)
 Lucy
Coming Soon - What does Numerology tell me about myself?