Motivation is powered by Vocal creators. You support
Alix Nicole
by reading, sharing and tipping stories...
more
Motivation is powered by Vocal.
Vocal is a platform that provides storytelling tools and engaged communities for writers, musicians, filmmakers, podcasters, and other creators to get discovered and fund their creativity.
How does Vocal work?
Creators share their stories on Vocal's communities. In return, creators earn money when they are tipped and when their stories are read.
How do I join Vocal?
Vocal welcomes creators of all shapes and sizes. Join for free and start creating.
To learn more about Vocal, visit our resources.
Show less
My New Year's Resolutions for 2018
Or at least the things I plan to do!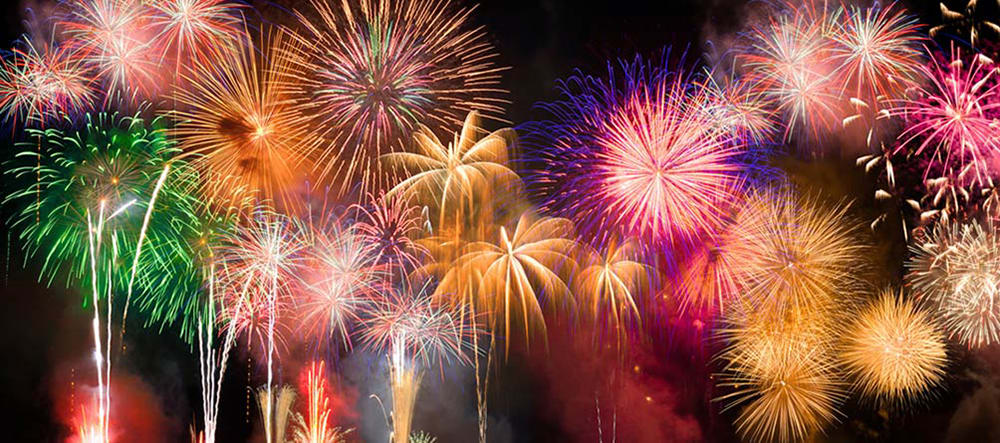 Alright, so it's that time of year where people make their resolutions for the New Year. We all say we're going to do this, we're going to do that, but then we never do half of the things we said we were going to do. I'm one of those people, but I still like to make that list so at least I know I'm working toward something at some point. 
So here are my resolutions for 2018 and I pray to God that I meet at least one or two of those goals!
Publish a New Book!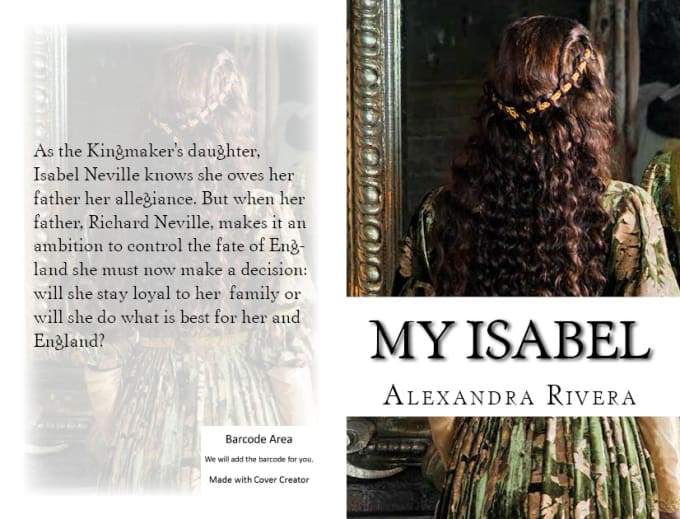 So one of my many hobbies is to write historical fiction. Unfortunately, I have to turn to self-publishing because I do not have the time, patience or money to deal with publishers. So, I do self-publishing. As much as I would love to make money off my books, I honestly don't mind it. I love to write. I've loved to write ever since I was in high school. Would I like to make the bestseller list? Who doesn't? I haven't released a book in at least two years and I recently started on a new project and I would love to have that done before the school year is out. So here's to a new book!
Start Up My Etsy Shop!
One of the biggest dreams I have is to start up an Etsy shop selling crocheted goods and then when I've learned the craft, all-natural homemade soaps and other products! I've always wanted an Etsy shop, I just never knew how to go about it. I started one called AlixsAccessories on Etsy. I put a few listings up there but it's off to a slow start, which is expected. Hopefully, when I add products to it, business will pick up. So hopefully 2018 will be my lucky year of getting my Etsy shop going! 
Feel Comfortable to Wear a One Piece (with side cut outs)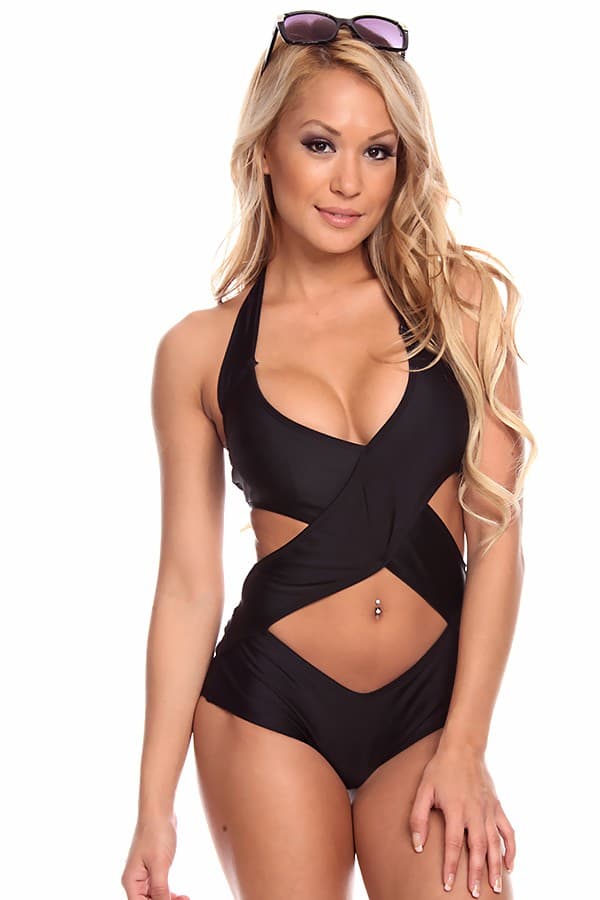 I have been trying for YEARS to lose weight. My problem is I like instant gratification. Unless I see instant results, I give up easily. So I've joined a gym and I try to go there at least three times a week, but with work it just makes it a bit on the difficult side. So in 2018 I'm going to try to go AT LEAST three times a week. Especially Zumba. I love to dance, especially Latin dance. My husband can't dance to save his life (sorry honey, I love you!) so I don't get very many chances to dance, so Zumba is pretty much my only opportunity. My weakness is food. As I child, I wasn't forced to eat vegetables, so now I don't really eat vegetables. I know at some point if I really want to lose weight and finally be able to be comfortable with my body I am going to have to force vegetables down and deal with it. Because I know vegetables is going to be one of the biggest keys to losing weight and get the body and confidence that I want. My goal is to be able to wear a one piece with cut outs, whether it be cut outs in the sides, chest, or the stomach. 
Save Some Money! (Finally!)
Anyone who knows me knows that I love money. Spending it that is. I've never been good at saving it though. So in 2018 with Adam going into the military, I'm going to try and start saving some money after we pay off about 85% of our debts (again stupid decisions in college). I haven't decided if I want to put it towards my Master's in Special Education or Early Childhood Education, so I can teach Pre-K to 3rd grade (can't do older kids, I will snap) or start saving up so Adam and I can start a family. I haven't quite decided yet. I know a few people will say start a family and I know some people will say get your master's degree. Either way, as long as I start saving some money, I'll be alright.