Motivation is powered by Vocal creators. You support
Laura Armstrong
by reading, sharing and tipping stories...
more
Motivation is powered by Vocal.
Vocal is a platform that provides storytelling tools and engaged communities for writers, musicians, filmmakers, podcasters, and other creators to get discovered and fund their creativity.
How does Vocal work?
Creators share their stories on Vocal's communities. In return, creators earn money when they are tipped and when their stories are read.
How do I join Vocal?
Vocal welcomes creators of all shapes and sizes. Join for free and start creating.
To learn more about Vocal, visit our resources.
Show less
Kicking the Habit of a Lifetime
Overcoming My Worst Enemy: Food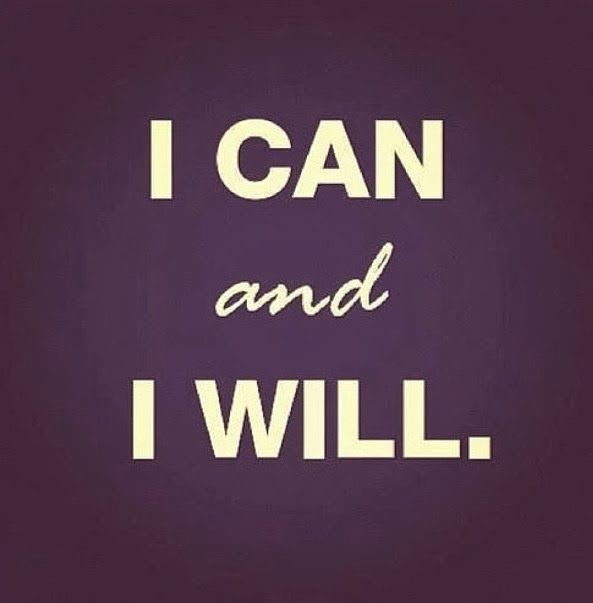 For as long as I can remember, I have turned to food when faced with sadness, anger or any other kind of negative feeling. Rather than seeking support from my family or friends, I would find comfort in a family-sized tub of ice cream, or a large multipack of crisps. After a binge, I would be so ashamed that I would hide the wrappers under my pillow or stuff them down the side of my bed so that my mum didn't find them. Slowly, I gained more and more weight and to the outside world it was a mystery because as far as they were concerned, I had my regular three meals a day and maybe the odd snack, however, I knew the truth. I knew exactly where the weight was coming from, but I just didn't have the strength to stop it. It was easier to eat than face the real problems that were haunting me.
When I turned 18, food was almost fully replaced by alcohol. I wouldn't go as far to say that I was an alcoholic, but I definitely drank a lot of empty calories and again, more pounds creeped on. Every weekend was spent at the university bar or the local nightclub and never ended sober. If I wasn't cozying up to a tub of ice cream or ordering a takeaway for four when there was just myself to comfort myself in times of need, I was out, drinking to forget the problems I couldn't seem to escape from.
It took some time, but I was finally able to admit to myself that there was a huge issue, and it wasn't just the size of my expanding waistline. I managed to sit down with my mum and tell her what the problem really was and ask for help – I knew I wasn't going to be able to get through this alone. However, talking about it wasn't enough. It still ate away at me every day and food was still my best friend, so the weight carried on coming. I tried a lot of things: counselling, diets, cleanses. Nothing worked. My boyfriend tried to support me and help me through a lot of things but talking about it doesn't come easily.
Things still aren't perfect. I still have issues talking about my problems and I lash out instead of trying to see the bigger picture. I don't have a lot of friends to turn to, but I have a small group of people that mean the absolute world to me. And there is one person that I couldn't have even contemplated the idea of change without. We've only been friends for a little more than a year, but the motivation I get from him and my boyfriend is an absolute game changer. A few months ago, I couldn't have imagined a life where one day I will reach my goal weight, yet now that feels like it could be a reality. Two months ago, I stepped into the free weights room in the gym and thought I was going to be the weakest, most inexperienced person in there. In my head, the only people that went in there were people that looked like they should be on 'World's Strongest Man.' I couldn't have been more wrong. I still haven't managed to set foot in there alone, but my confidence grows every day. I've even managed to lift more and not cry at the idea of adding more weight on to the bar.
I still have a bit of a love/hate relationship with food, but as my body gets stronger, so does my mind. This is only the beginning of a long, hard journey. Nevertheless, I am ready and I will get there. It might take a while, my mind is still a few steps behind my body, but I am prepared to fight and I am prepared to win.