Motivation is powered by Vocal creators. You support
Adam Hayton
by reading, sharing and tipping stories...
more
Motivation is powered by Vocal.
Vocal is a platform that provides storytelling tools and engaged communities for writers, musicians, filmmakers, podcasters, and other creators to get discovered and fund their creativity.
How does Vocal work?
Creators share their stories on Vocal's communities. In return, creators earn money when they are tipped and when their stories are read.
How do I join Vocal?
Vocal welcomes creators of all shapes and sizes. Join for free and start creating.
To learn more about Vocal, visit our resources.
Show less
Into the Fray
Let's run wild, shall we?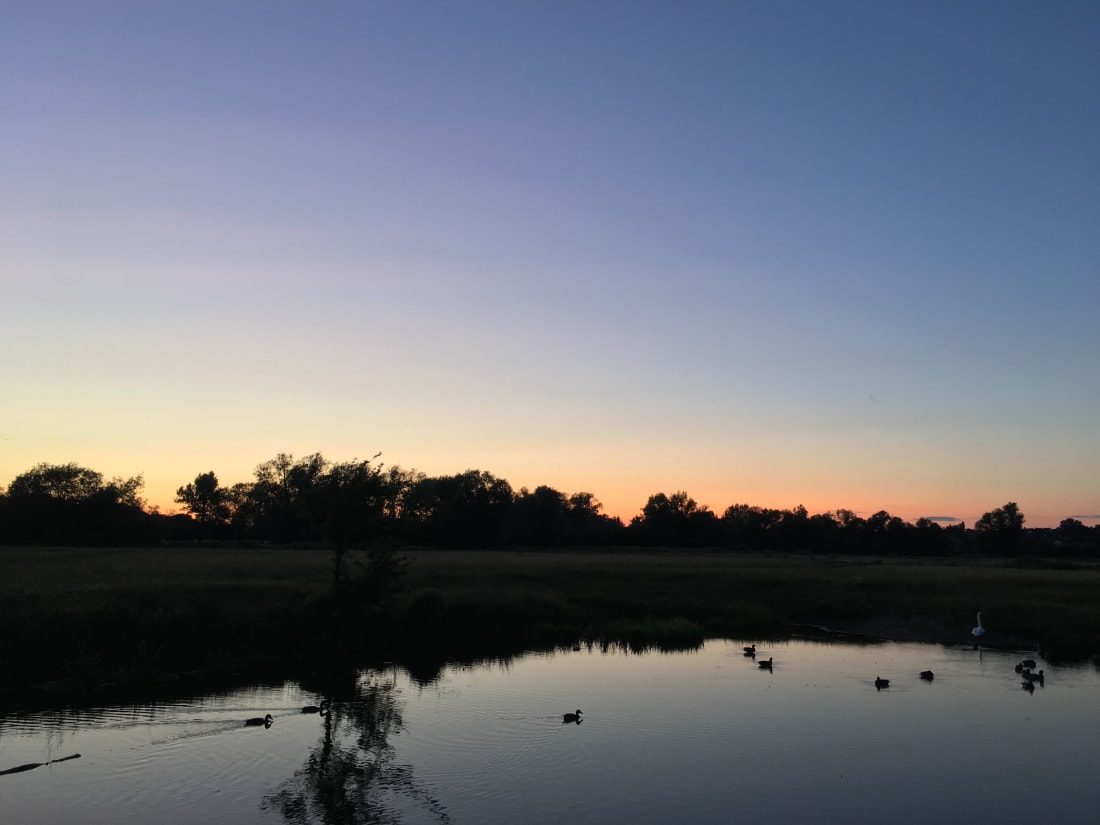 Hello everyone.
It's been a while I know. For a handful of reasons, one being I changed phones and lost all my drafts. Not good. Secondly, I've had a severe case of writer's block and I have only just had a sudden spurt of creativity, so I'm acting upon it. Thirdly, I've been working my ass off, non stop, every week so it's hard to fit in time to sit down and write. But here I am, and I have a feeling this is going to be a positive piece. An enjoyable read nonetheless but a happy one.
I'm going to be honest, this is going to be an update on me. It sounds selfish but Vocal is my platform and I want to share my positivity with you all.
I'm happy. For a while I've been riding a steady wave of happiness and it's only getting bigger. I love my job, I love my surroundings, I love my routine, I love how I feel. I feel headstrong. Who knew that letting go did such wonders?
That's not the whole reason I'm feeling this way but it is a big part.
I let go of a certain someone.
Finally.
For those who have read my previous pieces, you'll know who I'm talking about. For those who haven't, go and check out Love (Part 2) and then meander over back to here.
It's a big deal and that's why I'm writing about it, I felt like I had to. I owed it to myself to put it into words.
I feel liberated. I feel free. For a long, long time I genuinely thought there would be nobody else. That she was irreplaceable and that just isn't the case.
I was under her spell and that's the honest truth. That's how I see it but I'm clear now. I'm out of the woods. I realised that I'm still young, I'm only 22 years old and I haven't been abroad in nine years. Yup, crazy right? I've got the whole world at my feet and I was hung up on one girl?!
Insane.
I find myself looking back in astonishment that I devoted so much time to feeling like shit.
The things we do for love, hey?
I've had a lot of time to think why I was so hung up and it was a long time I spent invested, nearly two years of my life in-fact. That takes a lot to move on from and it really did. It was also my first long-term relationship, so naturally, it's gonna resonate with me.
Nigh on two years of pure, unfiltered love and emotion—it takes its toll.
I wouldn't be who I am today if it wasn't for L though. That's a fact right there. Honestly, I can't stress this enough, she taught me so much and that's what I'm taking from our relationship, and every relationship in the future, the lessons. The lessons I learnt, because there were so many. Some good, some bad, like with all relationships.
But I'm glad they happened though. It wouldn't make us, us.
I wouldn't know what I know today.
I wouldn't feel how I feel.
I wouldn't write how I am now, with confidence and passion.
We are who we are because of the lessons we learn.
They might fucking suck sometimes but they're worth it.
A year ago I was at one of the lowest points of my life. Now?
I'm at one of the highest.
Don't give up. Please. We've got it in each and every one of us to achieve our dreams and learn our lessons along the way.
I write to you from the top of a rather tall tree.
That's right, you read that correctly.
I've discovered this beautiful spot down in the meadow and there's a tree that is just perfect to climb. It's not too high, but it's not small either. I can see right across the meadow from my spot in the tree and it's just perfect. I can hear the river below me. As writing places go, this isn't half bad.
If you don't already have a few spots that only you know, go out and find some. Explore where you live and enjoy what there is to offer, you never know what you might find. Stick some headphones in or on, play your favourite artist/album/playlist/podcast, whatever suits your mood. Currently I've got Joji playing and yeah, I'm very happy right now.
May peace be with you all,
Ads