Motivation is powered by Vocal creators. You support
Jason Anschutz
by reading, sharing and tipping stories...
more
Motivation is powered by Vocal.
Vocal is a platform that provides storytelling tools and engaged communities for writers, musicians, filmmakers, podcasters, and other creators to get discovered and fund their creativity.
How does Vocal work?
Creators share their stories on Vocal's communities. In return, creators earn money when they are tipped and when their stories are read.
How do I join Vocal?
Vocal welcomes creators of all shapes and sizes. Join for free and start creating.
To learn more about Vocal, visit our resources.
Show less
Five Tips to Spark Ignition for Motivation
Helpful Advice for Proper Motivation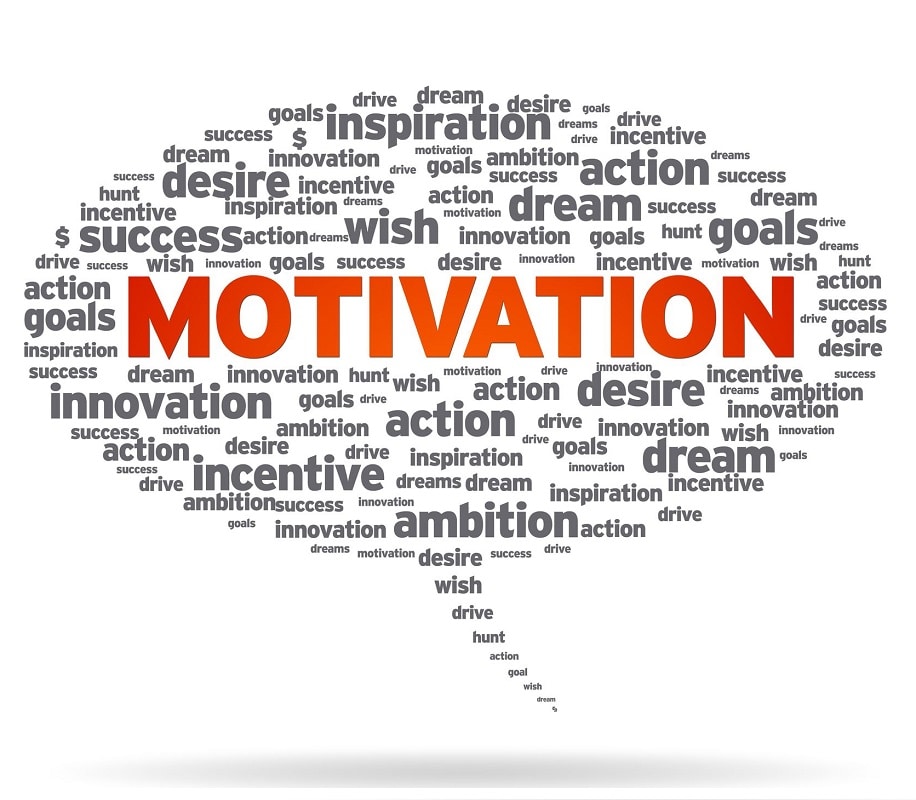 A golden ray of light from the morning sun shines through the window; the whole day is ahead of you. There's a lot to be accomplished and there's no start and finish line that can be seen in the back of your mind. A burst of energy is not there; you can't feel it. What do you do? These motivational tips and strategies are sure to get you excited for the day.
A good night's rest is important when you need a large amount of energy. The entire day is based on your level of adrenaline. If there's a lot of sluggish activity happening, there's a good chance you didn't get enough sleep to last through the day. The recommended amount varies from person-to-person and depends on whether you are a morning person or a night owl. Although a good neutral number to follow is seven hours a night. To get proper sleep, you may have to commit to a little preparation.
Proper Nutrition for Motivation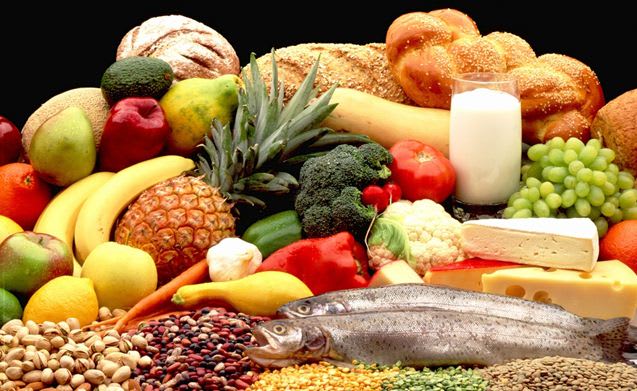 Eating proper nutritional foods gives energy based on what is consumed. Breakfast, lunch, and dinner are the common routine to follow, but what are you going to have in those meals? If you resort to a bag of nacho cheese Doritos, a few cans of Pepsi, and Ding Dongs from Little Debbie for lunch, there's something wrong with that picture. An example of a healthy and nutritional lunch would be a ham sandwich with non-processed meat, a handful of raw broccoli or fruit of your choice, and a glass of milk. Consider using basic food groups that give you a boost of healthy confidence, so you approach situations with a positive attitude.
Staying hydrated throughout the day (regardless of temperature in or outside) is an important aspect to consider. Water and flavored water may be go-to sources, but be leery of Gatorade and protein shakes, as they may contain high amounts of sugar. Think of how they will react to you depending on when and how much you consume. These are a great way to stay hydrated and keep you motivated throughout the day. Resorting to drinking a lot of water will keep you healthy, but too much may be a problem. Remember to balance out quantities to keep you feeling good, leading to a proper motivational balance.
Talking to friends is a great way to give motivation. How is this the case? Try and use your imagination for a moment: your long distance friend calls you and wants to know how to get him through a difficult time in his life. You started telling him or her of positive memories and how to never fail not give up in life. You mix in a dash of inspiration and wisdom to stir the pot. Within a few minutes, he starts to feel better and thinks of approaching situations differently. This boost of confidence leads to motivation and the positive in life. Talking to people can make others feel great, and approach life with a new attitude. This is possible if someone is in a great mood. He or she can then pass along positive vibes to someone in need of assistance.
A Good Amount of Exercise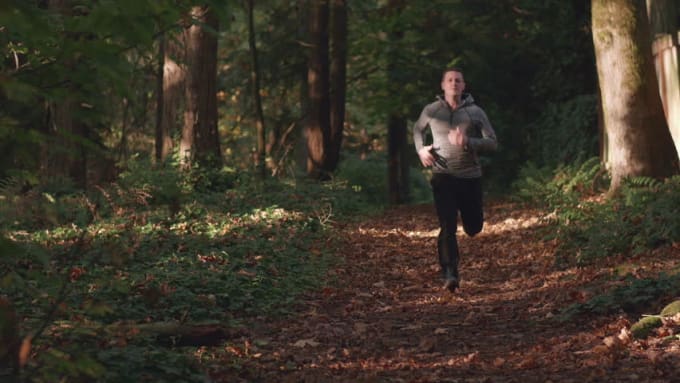 A run or walk can be a great form of getting motivated. Not only are you getting proper exercise, but the blood in your arteries flow easier and muscles in the body "wake up" as they are getting good use. Depending on what you do for exercise, you'll probably feel more powerful than you did before. Instead of becoming weak and powerless, a stronger feeling around you may arise. How you feel determines how you stay motivated throughout the day. Before getting proper exercise, ask yourself how motivated you want to feel. If you're unsure of what a good walk or run can do for you, try it and see how you feel; your motivation level could go sky-high and blast through the roof!
Whatever strategies you choose to get motivated are up to you. These tips should get the spark to ignite. Maybe there's a strategy you'd like to follow that was not mentioned, and that's all right. Everyone has the right to feel good and motivated in his or her life. The real question is: how do you use it, and is it beneficial for you?